Zocher Kim'at Hakol Unplugged | Album
The Story Behind the Song
In the past few months, we closed ourselves inside the studio, within the songs, and within ourselves. We decided to make an album without expectations, free, without the pains of growth and thoughts. Simple. Words and melody.
That's how the best musicians I know came together with us, to breathe new life into the songs I wrote. Each one of them taught me something about this wonderful and healing thing called music. I want to especially thank Idan Shneor and Liad Grushka (who also produced) for your time and talent, for your ability not to be alarmed when we lost our way a bit, and for your big and open hearts. It was fun. I won with you.
And to all of you, thank you for listening.
I hope this is a worthy gift for this joyful Independence Day.
I love you with all my heart.
Happy holiday. Amadi. ♥️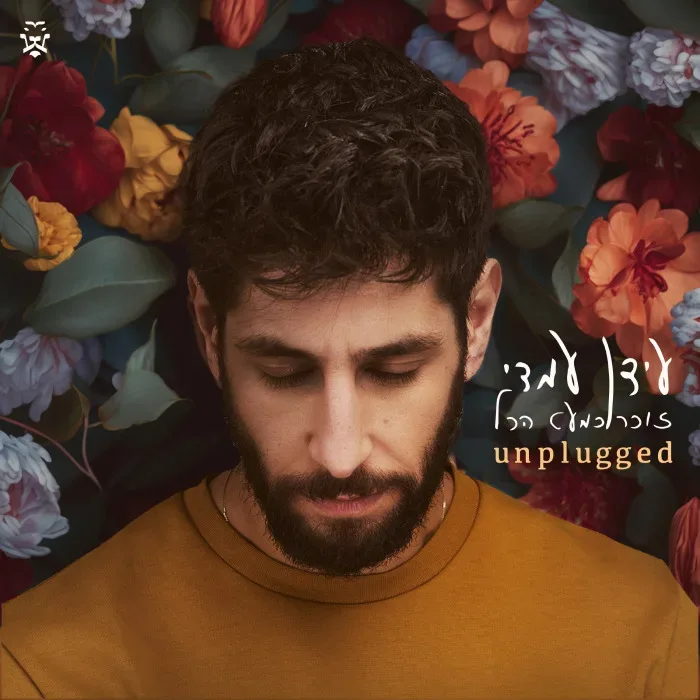 Zocher Kim'at Hakol Unplugged